Introduction
A nationalist at heart, I.A. Modi was determined from the onset to spread the message of universal wellness and led to expansion of Cadila by diversifying into a host of industries.
With a strong customer focused approach and a continuous quest for world-class quality, IRM has unmatched capabilities across Agriculture, Veterinary, Pharma Machinery Manufacturing, Travel, Forex, Aviation and Hospitality Industry, and maintains a leadership in all its major lines of business.
For more information visit –www.irmgroup.co.in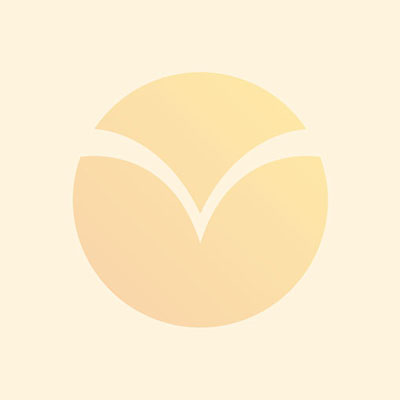 Cadagro
CADAgro is a diversified Agri-business company providing Tissue Culture, Potato Tubers and Organic Agro Inputs like Bio-Fertilizers, Bio-Pesticides, Bio- Fungicides and Botanicals. Founded in 1992, the company's mission is to make Indian farming economically viable, safe and sustainable. CADAgro is one of the first companies in India to bring the tissue culture technology. Our research focused division, the R&D department is a Centre of Excellence in Tissue Culture and Bio products dedicated to produce novel solutions for superior customer satisfaction.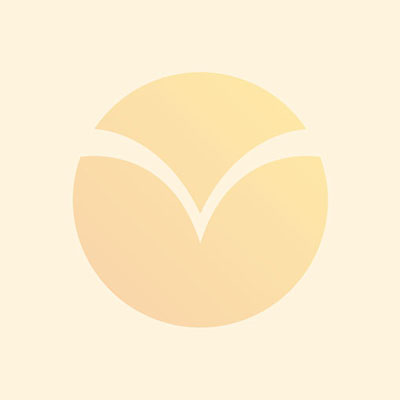 CPL Vetnova
CPL VetNova division provides innovative solutions for comprehensive livestock care viz. Veterinary Pharmaceuticals, Nutraceuticals, and Neutro-Pharmaceuticals for cattle and poultry. Established in 1972, this veterinary division offers a range of veterinary products for reproductive care, hepatic care, digestive care, mammary care, derma care, productivity enhancement and nutritional requirement.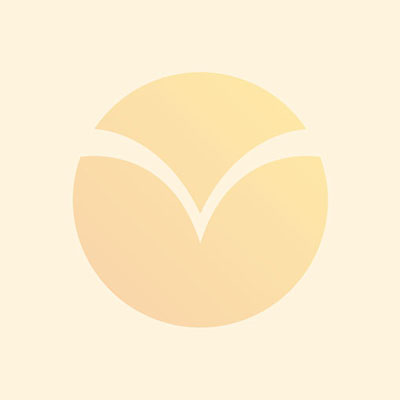 Karnavati Engineering
Karnavati Engineering was established in 1981 to supply differentiated and customized machinery to the pharmaceutical industry through innovative thinking and quality assurance. The company manufactures tablet compression, capsule filling machines, R&D instruments, punches and dies and granulation equipment. The division's manufacturing facility in Kadi, Gujarat confirms to the most stringent global cGMP standards. The company's core strength lies in customizing and configuring machinery depending on the end product.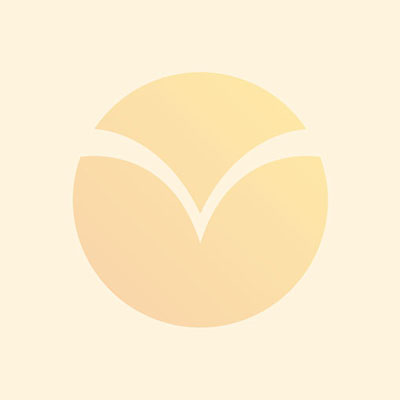 Green Channel Travel Services
Incorporated in 1986, Green Channel Travel Services is India's largest retail FOREX and Travel company having 14 corporate branches all across the country. GCTS offers a broad spectrum of services that include leisure and corporate travel, foreign exchange, insurance and related business to large corporates, NGOs and educational institutions.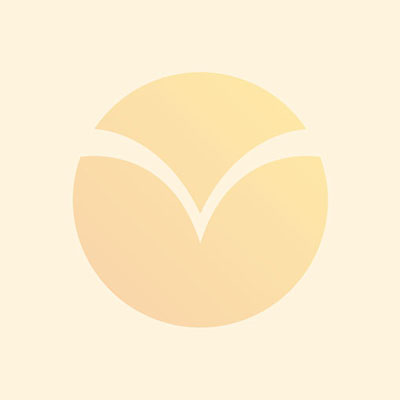 Green Channel Air
Green Channel Air is a division providing charter services. The company's CITATION CESSNA MUSTANG 510 is one of a kind jet and is a superior model in the Very Light Jets (VLJs) category which provides Emergency Medical Organ Transportation. With over 400 aircrafts in operation around the globe, the Mustang is GC Air's most popular aircraft for short duration flights.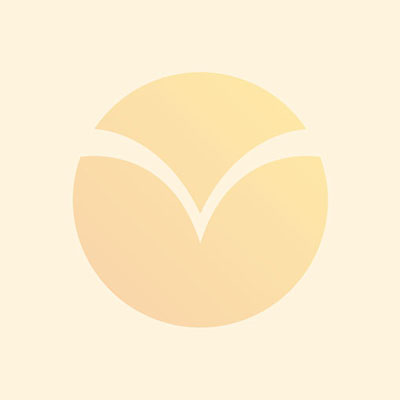 Facility Management Services
Facility Management Services (FMS Division) is a hospitality vertical providing guest house facilities and bakery products. Founded for serving superior comfort for travelers all across India, this division runs by the traditional Indian ethos of Atithi Devo Bhava.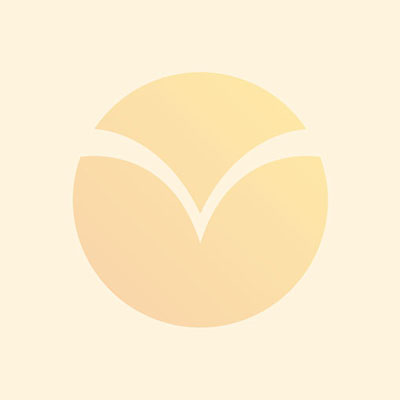 Rousdonmullai Tea Estate
The Estate has a state-of-the-art facility for manufacturer of quality tea. The present capacity for production is 1.5 Million kilo per annum. The division having one more factory in Devala (outside Estate) having capacity for production of 1.5 million kg per annum.