Leading the Wellness Revolution
In each of our endeavours, we strive to serve mankind and aim for the well-being of all. With this vision in mind, we formulate drugs that effectively treat the disease and foster healthy families, cities, countries, and the world at large. Our unique formulations are accepted by various countries, and they have successfully countered the illness and enhanced the health of their people.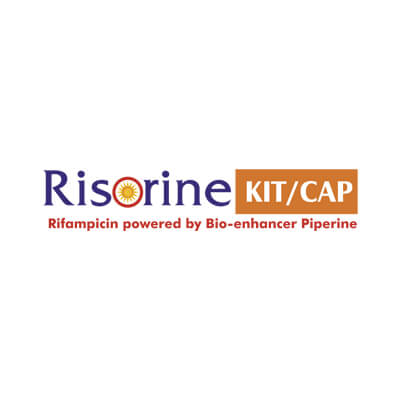 A product that has revolutionized the treatment for TB by reducing the dose of Rifampicin as it contains Piperine, a potent bioavailability enhancer. By reducing the dose to half, patients will have lesser gastrointestinal adverse effects and better tolerability. Improved patient compliance leads to better cure rate and lesser treatment failure while maintaining therapeutic levels of Rifampicin. It is available in the form of hard gelatin capsule.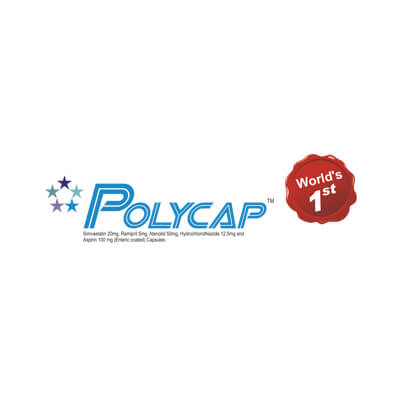 A pill that reduces the risk of CVD by 62% and stroke by 48% (The Lancet editorial – Sep. 2009). Polycap, a single pill, contains 5 drugs namely - Hydrochlorothiazide (12.5mg); Atenolol (50mg); Ramipril (5mg); Simvastatin (20mg); Acetyl Salicylic Acid (ASA, 100 mg, Enteric Coated) leads to ease of Dosing i.e., once daily dosing, improved patient compliance. Cadila is marketing Polycap in India and few other countries successfully. The Polypill has been accepted by various countries and guidelines as pill of choice to reduce cardio vascular risk. It is available in the form of hard gelatin capsule having tablet in capsule technology.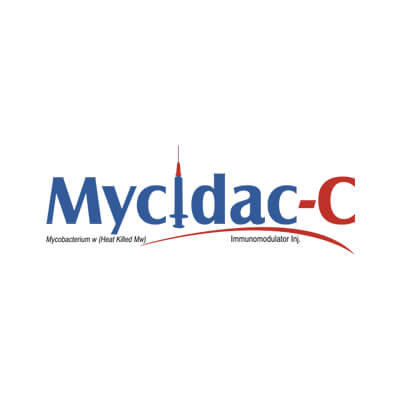 MYCIDAC-C is a suspension of heat killed Mycobacterium w (Mw), Indicated for treatment of NSCLC (Non-small Cell Lung Cancer) along with other chemotherapy agents leading to improvement in overall response, QOL and survival of patients. MYCIDAC-C is available in a pre-filled syringe and does not require any special preparation, prior to administration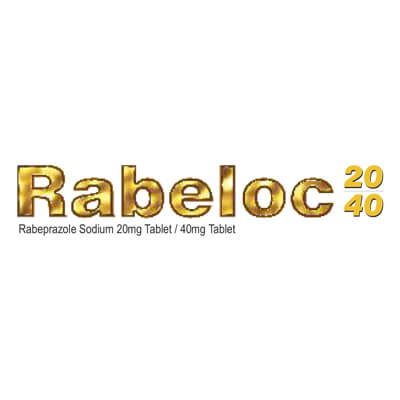 Rabeprazole sodium for intravenous administration to treat various diseases like GERD, Upper GI Bleed, APD etc. It has rapid onset of action with sustained and long term lowering of gastric Ph. Rabeloc is freely compatible with commonly used IV fluids and diluents and should be given IV. It is very much safe in special population like elderly/liver/kidney dysfunction patients as having the lowest drug interactions because of non-enzymatic pathways for metabolism. Rabeloc is available as in vial.