Collaboration that brings change
With the vision to bring revolution in the healthcare sector, we have partnered with reputed organizations. Their firm belief in the Cadila's philosophy has helped us together create a valuable impact in the society.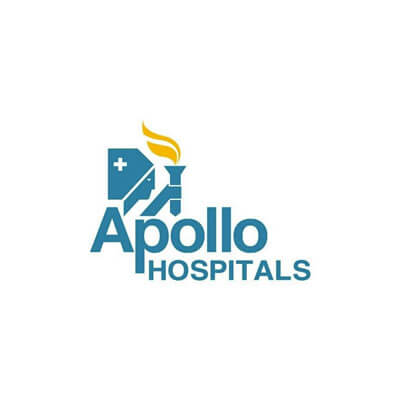 Apollo Hospitals
In 2006, Cadila Pharmaceuticals entered into a joint venture with Apollo Hospitals Group to manage Apollo Hospitals, Ahmedabad. Over the last decade, it has been recognized as a center of excellence and has emerged as a trusted destination for the patients in the region.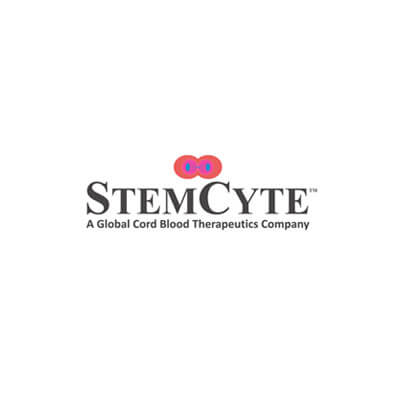 Stemcyte
In 2008, Cadila Pharmaceuticals formed a JV with StemCyte Inc. USA, organization dedicated to the collection, processing, testing and storage of both – private and public umbilical cord blood units and its therapeutic applications.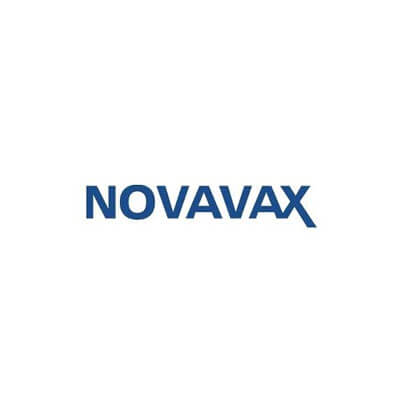 Novavax
In 2009, Cadila Pharmaceuticals acquired a significant stake in Novavax Inc., USA, a clinical-stage biopharmaceutical company to form a joint venture, CPL Biologicals, which develops and produces vaccines based on virus-like-particle (VLP) methodology.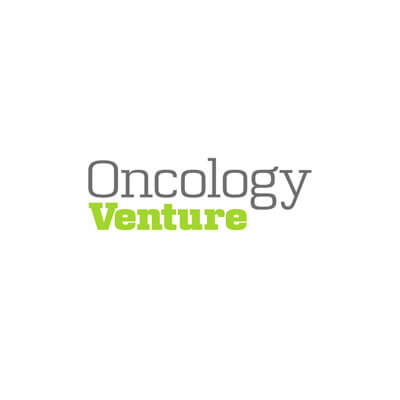 Oncology Venture
In 2016, Cadila Pharmaceuticals entered in to collaboration agreement with Oncology Venture Sweden AB (OV) for novel Liposomal formulation of cisplatin treatment for treating solid tumours.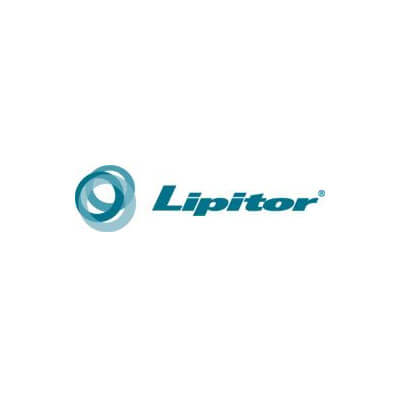 Lipidor
Under a research collaboration agreement with Lipdor, Cadila Pharmaceuticals has initiated a phase 3 clinical trial for the development of differentiated Calcipotrial formulation ( Spray) for the treatment of Psoriasis.
Aplagon
In 2017, Cadila Pharmaceuticals entered in to collaboration with Aplagon Oy, Finland for development and commercialization of heparin proteoglycan mimetic for use in certain vascular surgeries.