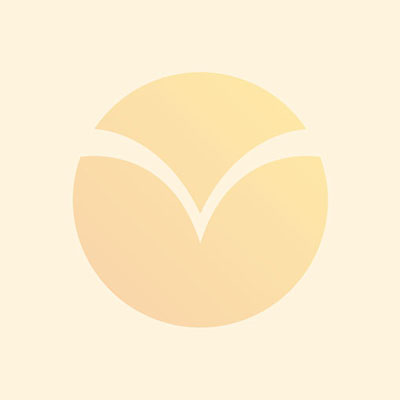 SabiWhite®
SabiWhite® is a single entity, color-free compound and standardized to contain a minimum of 95% Tetrahydrocurcumin. The antioxidant activity of SabiWhite® could slow down melanogenesis, thereby lightening the skin tone. SabiWhite® was also shown to inhibit the action of tyrosinase that participates in melanin formation.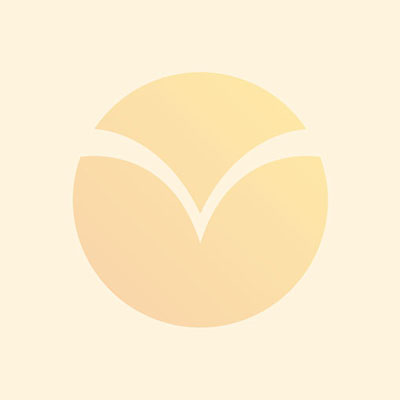 Licorice Extract
Licorice Extract is obtained from the dried roots of Glycyrrhiza glabra. Glabridin, a potential molecule is known for its skin lightening properties. It helps to lighten and brighten the skin by inhibiting melanin formation, mainly by the inhibition of tyrosinase activity. It also has anti-inflammatory effects via inhibition of superoxide anion production and cyclooxygenase activity.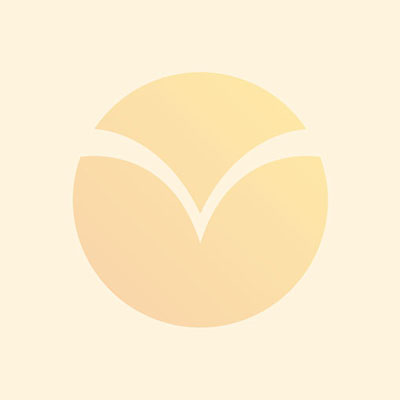 Lumiskin™
Lumiskin™ is a solution of diacetyl-boldine in C8C10 triglycerides that inhibits the activity of tyrosinase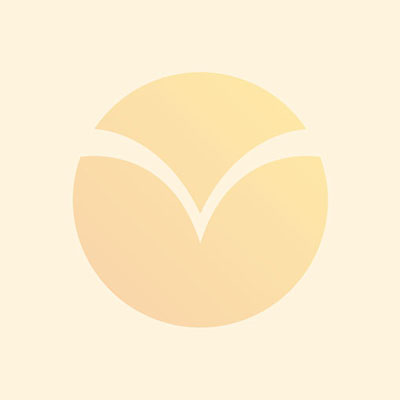 Niacinamide
Niacinamide, also known as Nicotinamide and Nicotinic acid amide, is the amide of nicotinic acid (Niacin). It is a water-soluble vitamin and is part of the vitamin B group. Vitamin B3 is clinically validated to manage depigmentation and induce a significant increase in skin lightness. Vitamin B3 is also reported to possess skin hydration properties by improving skin barrier functions.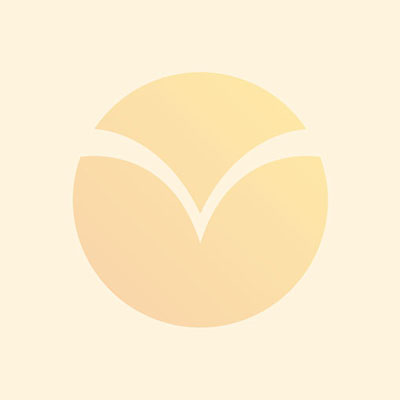 Mulberry Extract
Mulberry extract from Morus alba finds potential application in skin formulations. It helps remove sebum, dust, dirt and other superficial residues, thus cleansing the skin. It is also reported to possess skin lightening properties. The skin lightening property of Mulberry extract is attributed to Arbutin that inhibits melanin release by suppressing the tyrosinase enzyme. Mulberroside F, another active component from Mulberry leaves, showed inhibitory effects on tyrosinase activity and on melanin formation in melan-a cells.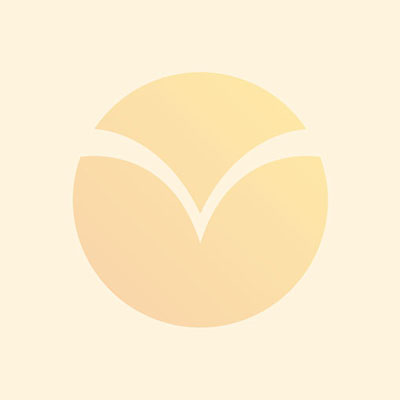 Kojic acid Dipalmitate
Kojic acid dipalmitate is more efficacious than kojic acid in inhibiting the activity of tyrosinase present in human skin. It has the property to produce excellent effects in toning the skin evenly, fighting age spots, freckles as well as general skin pigmentation disorders of the face. Kojic acid is reported to inactivate tyrosinase by chelating copper atoms as well as suppressing the tautomerization of dopachrome to DHICA (5,6- dihydroxyindole-2-carboxylic acid).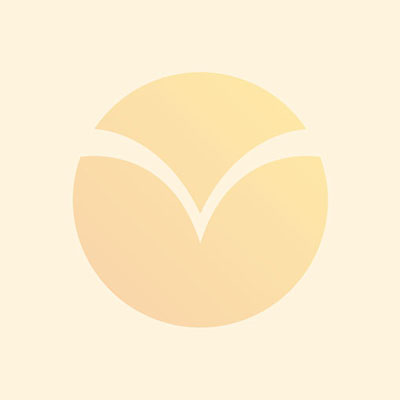 Galshield UV Care
Galshield UV care is a yellow colored, photostable, clear low viscous liquid optimized with organic UV filters that find a place in sun care formulations. The active ingredients include Ethylhexyl Methoxycinnamate, Octocrylene, Ethylhexyl Salicylate, Butyl Methoxydibenzoylmethane, and Benzophenone– 3. The ingredients work to offer a wide range UV protection that meets monograph sunscreen requirements.